Hurex is a customer-focused professional cleaning company servicing commercial buildings and offices across Australia. With a very tailored approach to cleaning, we provide flexible services carefully molded to suit your needs and requirements.
At Hurex, we understand the need for a good clean work place. A spotlessly clean workplace symbolizes professionalism and makes a lasting impression of your company on potential clients or customers. It also promotes the health and well-being of your employees making them focused and more productive.
With well trained and experienced team of cleaners and specialized modern cleaning equipment, our serviced-based approach makes Hurex the ideal provider to choose when you are looking for reliable cleaning services.
We take pride in the high quality service we deliver each time so you can concentrate on the important aspects of your daily business while we ensure that your workplace is spotless.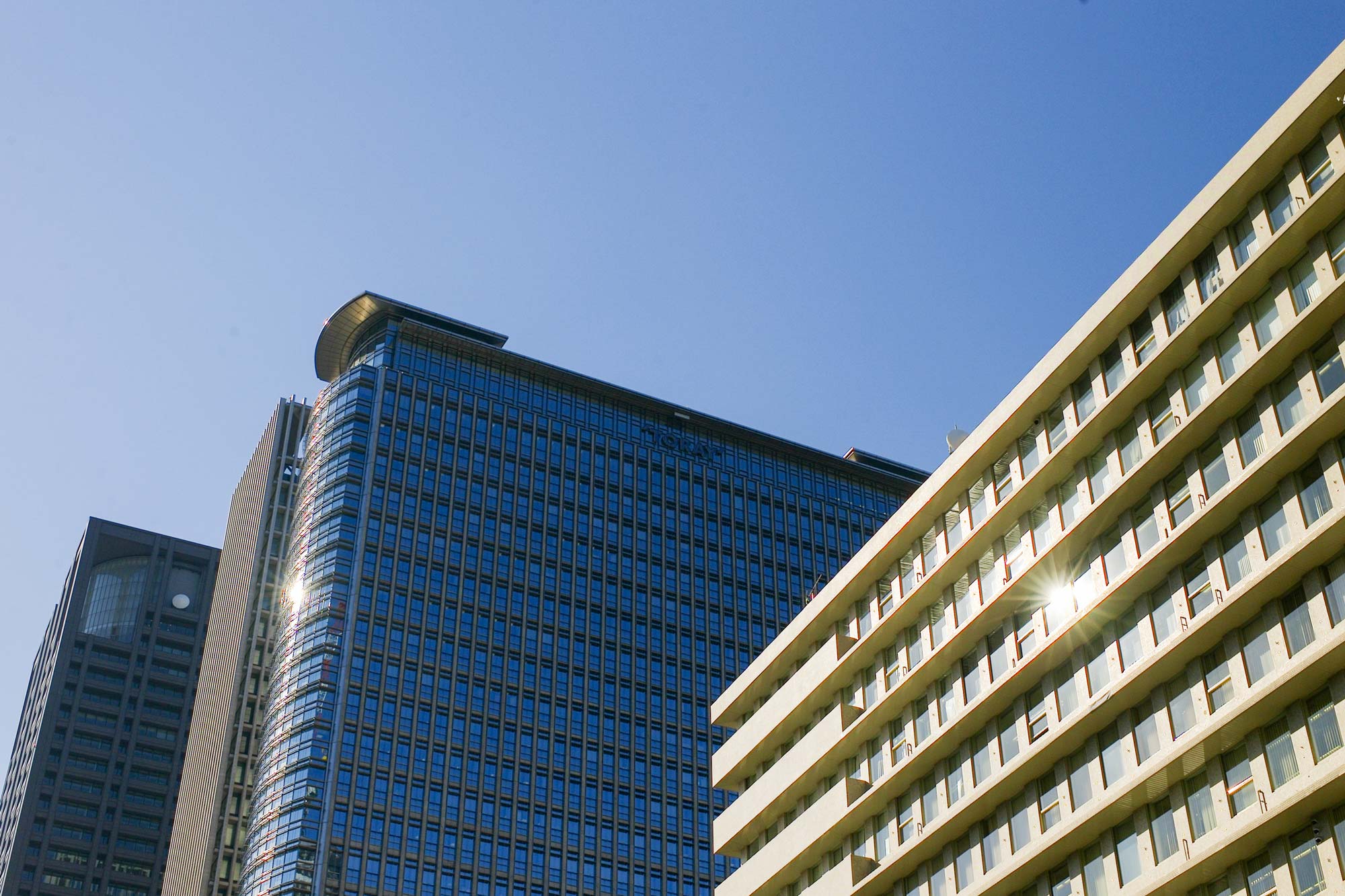 In order to provide the highest standard of service, we carefully scrutinize, hire and train the most dedicated staff. With a sound OHS knowledge and equipped with top of the line modern gear, our experienced and reliable staff deliver the best service with 100% dedication each time.
Based on your requirements, our dedicated staff provide flexible service, fine tuning every tiny detail in order to accomplish the job tailored to fit your needs.
The Hurex team works with environment friendly non-toxic chemicals but can resort to tougher chemicals if and when necessary depending on the requirement.
Our core business is delivering the most efficient and professional cleaning services at a very personal level whilst staying true to the value of the service.
We offer fast response time and 24/7 after hour service making us the number one choice for your commercial cleaning needs.
We take pride in our attention to detail, a total commitment to client satisfaction and our continual high standard of service.