With the commitment to provide only the best labour hire and commercial cleaning services, Hurex has been operating within New South Wales and Queensland in Australia for a number of years. What started as a family run business, Hurex now proudly services businesses across a range of industries.
Known for delivering exceptional services tailored to meet our clients' unique needs, we regard the relationship and the friendship of our clients as our top priority. Our unparalleled dedication towards delivering the best possible labour hire and commercial cleaning service is reflected in our customer satisfaction and retention rates. Our strength lies within our loyalty to our clients and we pride ourselves on our ability to cater to our clients 'needs in any given situation.
We believe cleaning is delivering a 'service' rather than a product. Hurex therefore recognizes the importance of sustaining a personalized, tailored and flexible service to our clients.
We will negotiate a way to provide the best quality service in the most cost effective way for our clients.
Sites proactively managed by our professional team

24/7 communication availability

Tailored and flexible service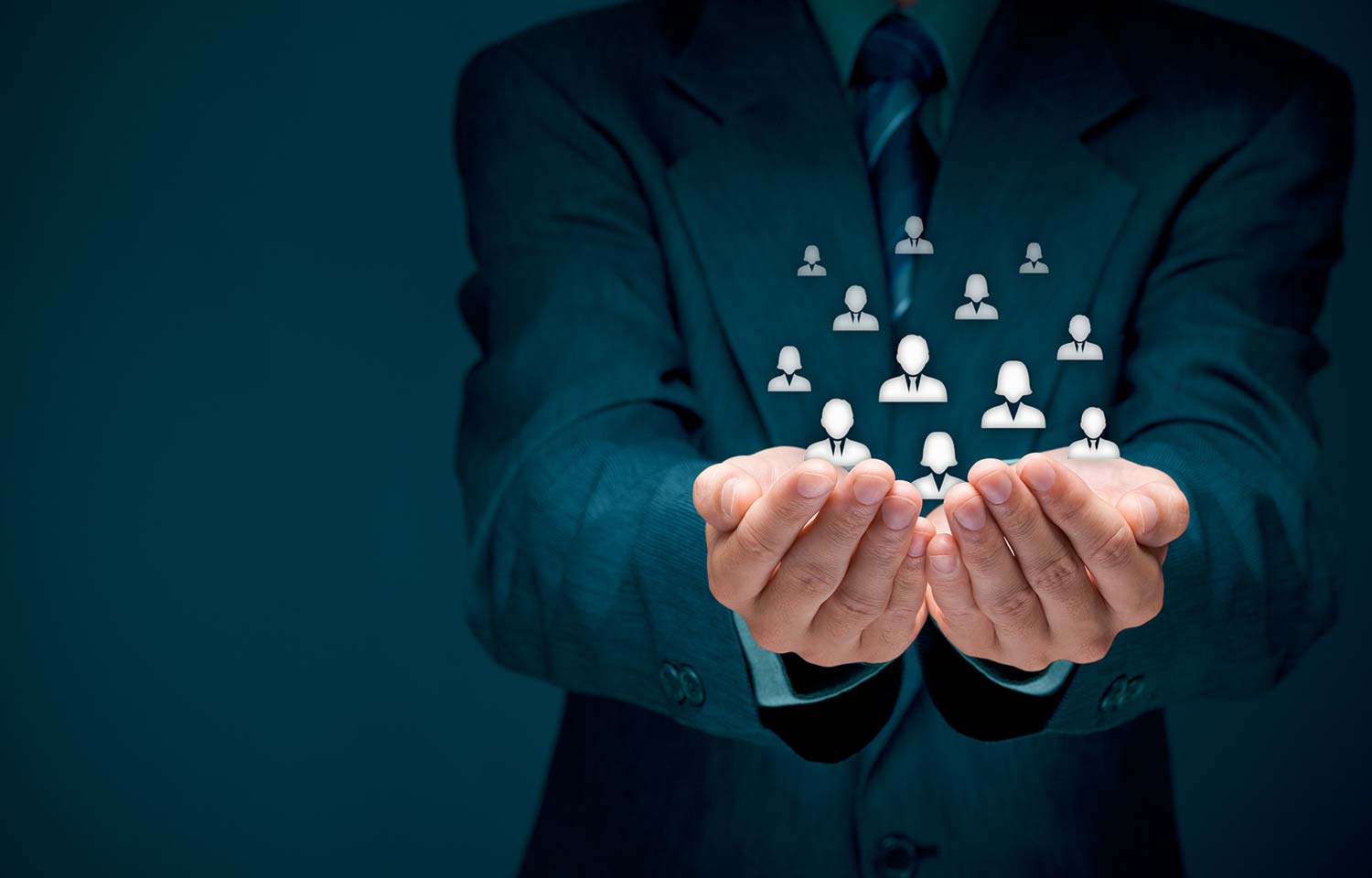 LABOUR HIRE
We provide comprehensive labour hire services. With top notch workforce and knowhow we will reliably take care of all your labour needs.
Read More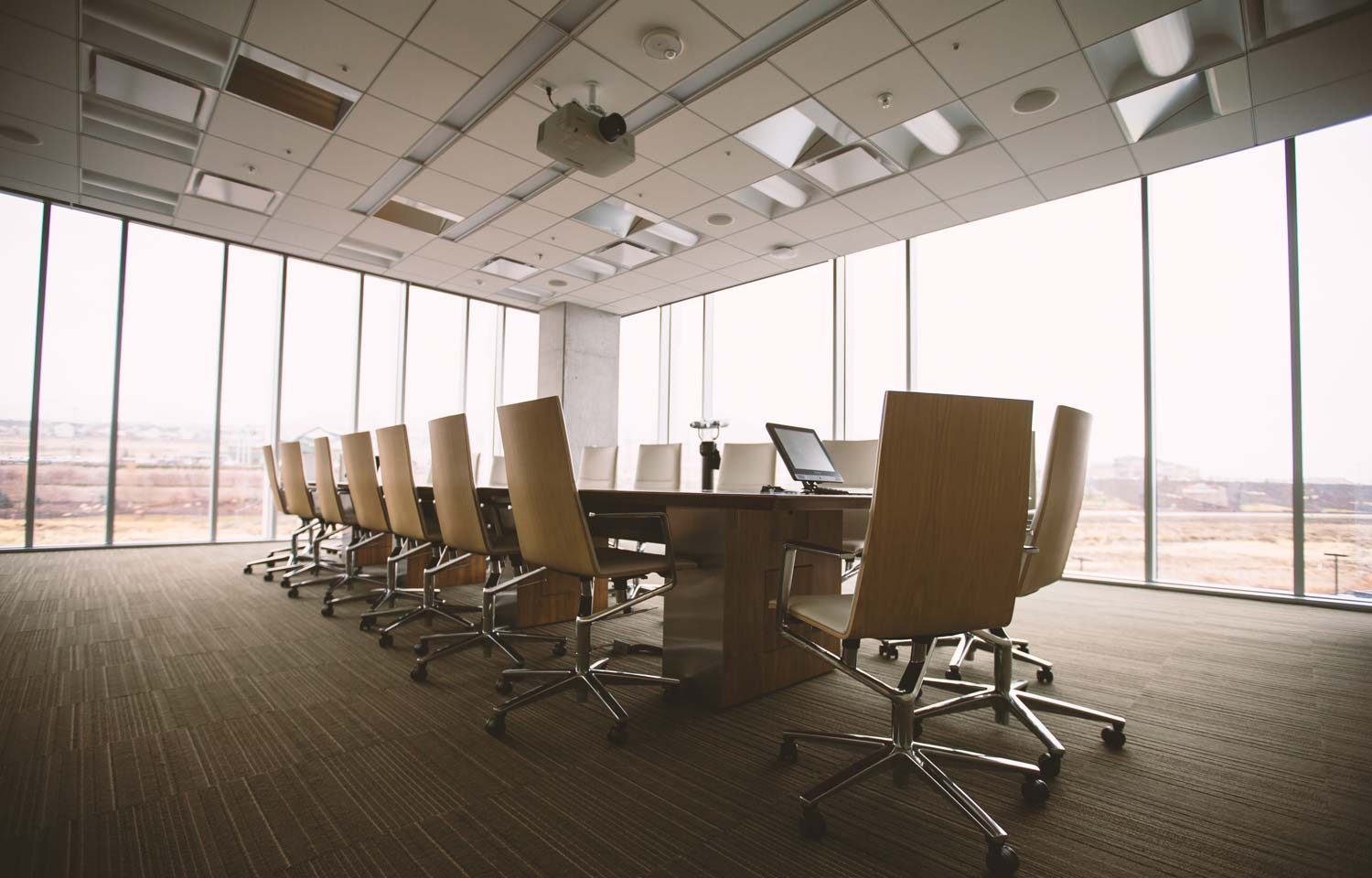 COMMERCIAL CLEANING
We provide professional services that is flexible and moulded to suit your needs. Our service-based approach makes us an ideal provider.
Read More